2019 All Stars Fall Volleyball · Co-Ed All Stars
Team Fees

Regular

$0.00

per player
Individual Fees

Regular

$185.00

Payment Plans Available
Axis All Stars - Youth Developmental Program - Fall (Girls & Boys)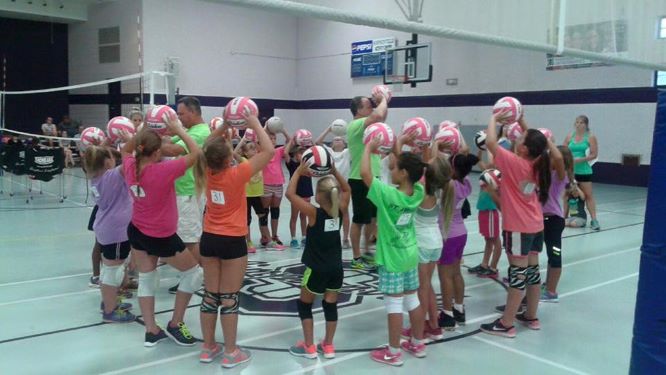 We at Axis Elite believe that a long-term volleyball player's success comes from a strong foundation. Our Youth Developmental Programs create an atmosphere of fun and excitement in a no-pressure, low-stress environment. This program will promote proper technique for all of the volleyball skills (serving, passing, attacking, & setting- NO blocking yet) and teach our athletes to learn the game properly. Training includes team rotations & player positions as well as some offense & defense fundamentals.

This program is designed for boys & girls who are 8-13 years old and are just starting to learn the game of volleyball at the beginner or intermediate level.
This program will typically run for about 16 practice sessions.
There will be 1-2 practices per week (90-minute sessions). Typical practice days of the week are Monday & Wednesday evenings.
Locations: Simpsonville Activity & Senior Center & Simpsonville First Baptist Church.
This can be paid in a lump sum or in 2 ACH only installments if you desire.
The lump sum payment provides you a discount rate of $185.00
An installment payment option is available. Cost for this program via our installment payment option is: $205.00
Installment Payment Schedule: 1st Payment - Due 8/26/2019 - $102.50 2nd Payment - Due 9/23/2019 - $102.50 Total $205.00 - Installment Plan
Each player will receive an Axis Elite Volleyball Academy logo t-shirt jersey.